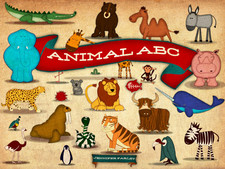 A good friend of mine just launched her first children's picture book, and chose the iPad as her platform of choice. It's only 99c in iTunes, and the pictures are an absolute delight to look at. If you have young children and you own an iPad, you should definitely grab a copy.
Animal ABC, by Irish illustrator, designer and instructor, Jennifer Farley, is an interactive book for toddlers. That "interactive" part means that it's more than just an ABC of gorgeous, quirky animal illustrations (and the illustrations really are amazing), but each page contains a couple of multimedia zones, which the reader can tap to hear audio clips.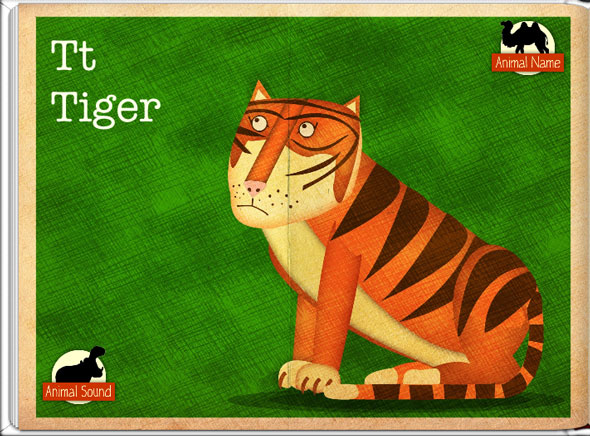 For example, tap the "Animal Sound" button to hear a recording of the animal barking, squawking or growling. Tap the "Animal Name" to hear the letter of the alphabet and the animal name (read by Jennifer herself, in her lovely Irish accent!)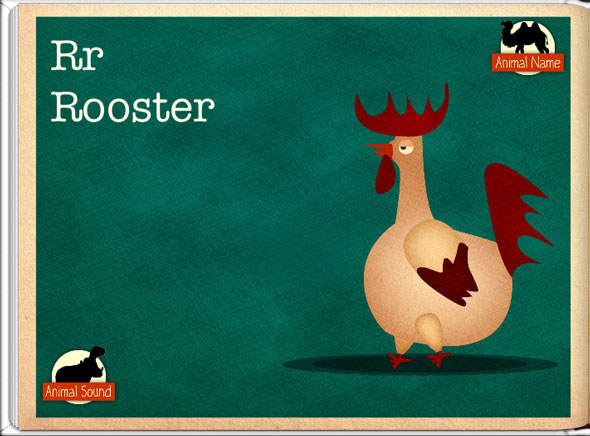 As a parent, it's been fascinating to watch my daughters' language acquisition through the early years. The genius behind this book is that animal names and sounds are some of the first things kids adopt into their vocabulary (my youngest still calls a dog a "woof woof"). So the combination of teaching kids the alphabet while reinforcing animal sounds, all presented using exquisite, colourful artwork makes this a winner with my kids, and I'm sure it will with yours as well.
I've known Jennifer for a years, and she was very supportive when I was working on Charlie Weatherburn. That said, I'm not just saying it's good because I'm proud of her for getting this out there — it really is a fantastic book, and a prime example of how self-published titles can be as good or better than traditional published titles. Go buy it for 99c from iTunes now.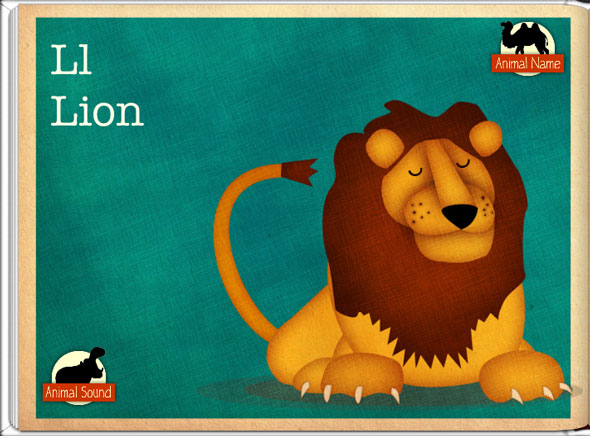 Psst … if you really like Jennifer's style, she also has a t-shirt shop! I love my raygun hoodie! Check it out—you may be able to find your favourite animal illustration is available for you to wear.